Trail Studio is a Professional Photo Printing Service and Fine Art Printing Service provider in Hong Kong.


- Photo printing service
- Fine art printing service
- Canvas printing service
- Bundled photo framing service - we don't frame 3rd party photo prints.
- Digital photo retouch and post-processing service
- Graphics/painting duplication service(digital)- High quality photograph printing and art reproduction on glossy/satin photo paper, fine art paper and fine art canvas, we accept panorama format.
- Photography service
- Graphic design
[Click here for more information]
---
Large-size Photo Printing Service and Fine Art Printing Service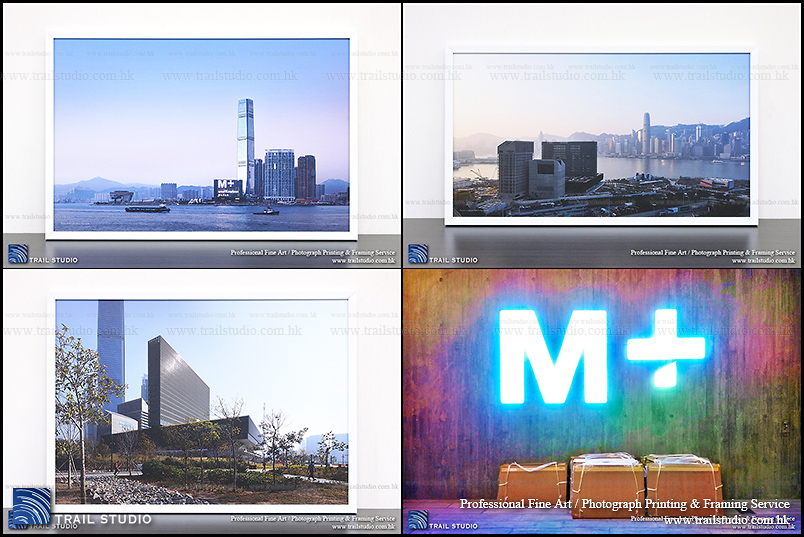 M+ Museum of Visual Culture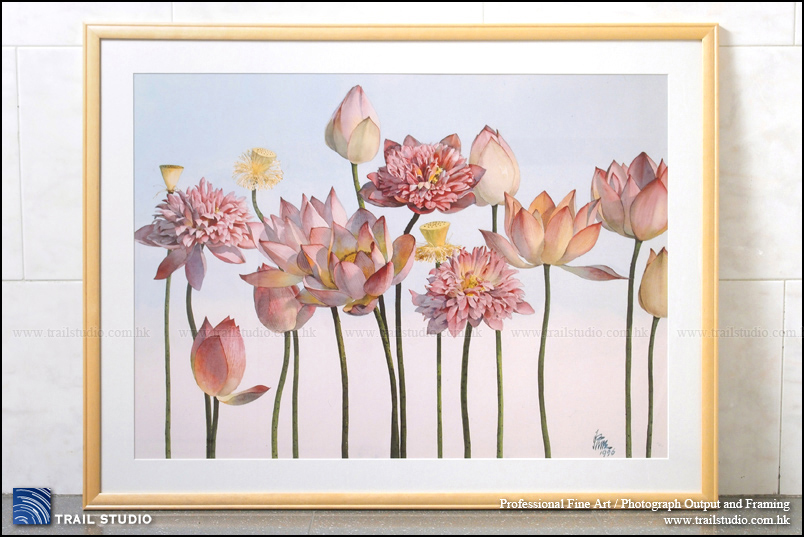 HKSAR Government

Ferrari Hong Kong Showroom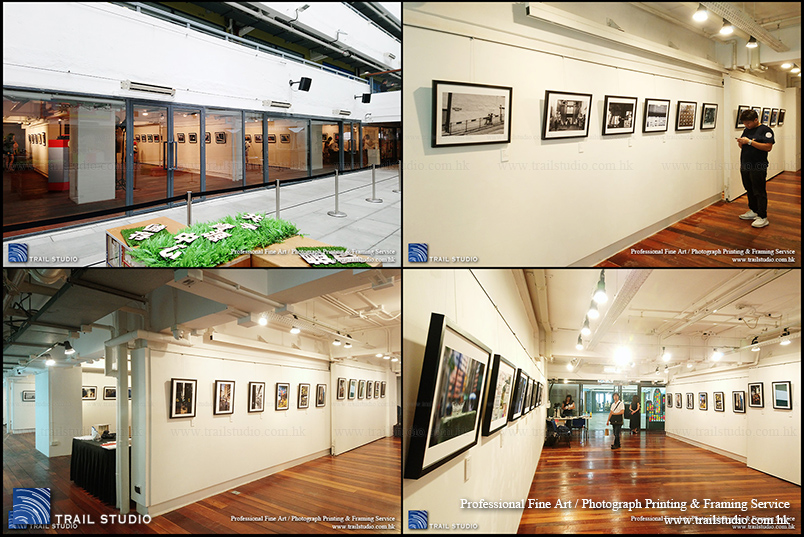 Po Leung Kuk Photography Exhibition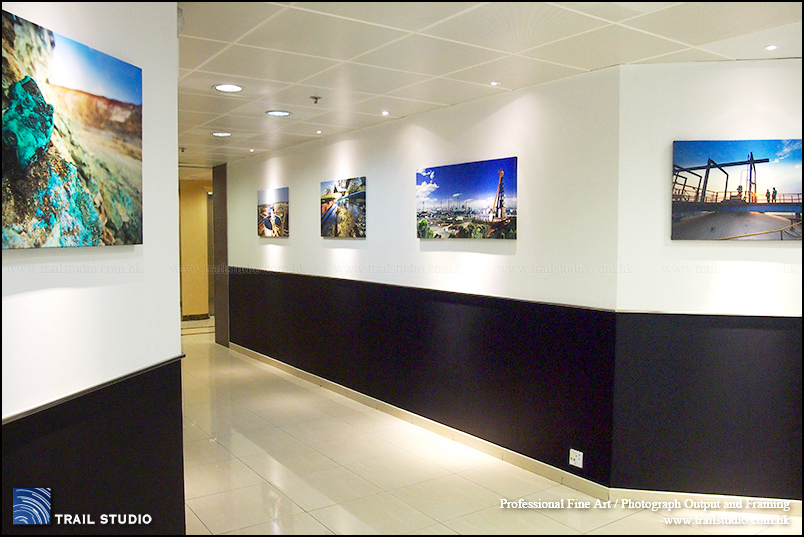 Jinchuan Group
The Chinese University of Hong Kong

(CLICK HERE FOR MORE PORTFOLIO)
---
Graphic Design
Corporate Identity (Trade Mark, Logo, Namecard, Letter Paper, Envelope etc.), Packaging etc.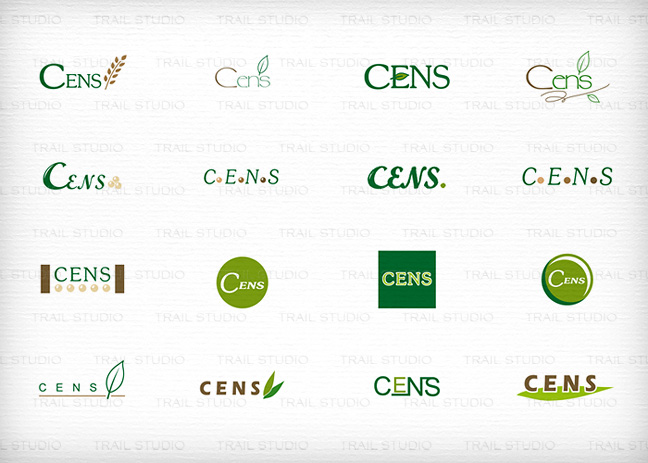 ---
Product Design
- Live Style Products, Houseware, Tableware, Stationary etc.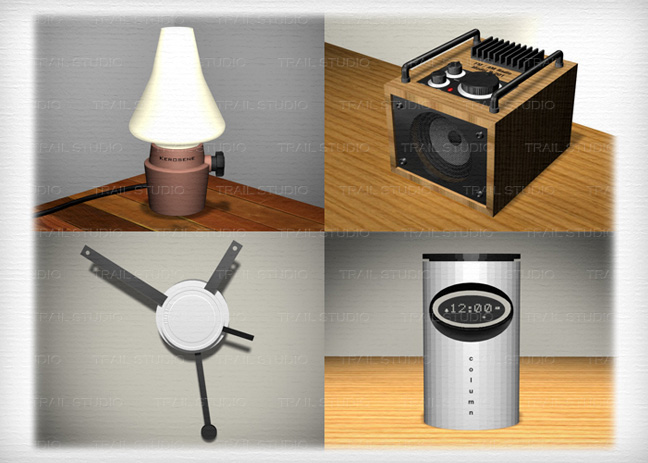 ---
Commercial Photography
- Product Photography, Artifact Photography, Portrait Photography, Architectural & Interior Photography, Event Photography etc.