專業相片印製、油畫製作服務 - 關於送貨
Professional Photo Printing/ Fine Art Printing Service - about delivery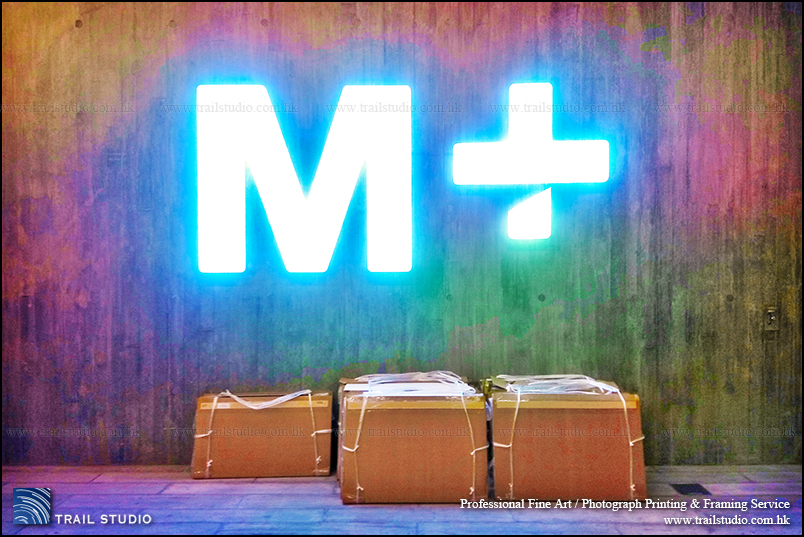 Delivery fee, terms & conditions
Common couriers are well-known for damaging large fragile items. Photo/art productions who
dare to offer cheap or "free" (implanted) courier-delivery are likely low-cost, low-quality productions. In contrast, we do dedicated-delivery by ourselves.
Comparing with a qualified 3rd-party art transportation service, our fee is much lower because it did
n't cover all the costs of hiring a van or having a productive craftsman going out for half a day etc., it is partially compensated by the production fee as a REBATE, just to ensure our high-quality production reaches you safely.
We allowed shop-pickup of well-packed oversize items long time ago, but a few of them got damaged by customers (lucky that no one injured). Thus, delivery is compulsory for oversize items, this task really needs knowledge & experience.


Please Note

: We will NOT enter a residential flat but hand over the products at the door only. Sorry for the inconvenience caused.
| | |
| --- | --- |
| 1 | Shop pickup for product sizes within 36x24" or small quantities. |
| | |
| --- | --- |
| 2 | Local delivery available for an order of HK$2000+. Fee required. |
| | |
| --- | --- |
| 3 | For oversizes(>36x24")/ high quantities, delivery is compulsory. |
| | |
| --- | --- |
| 4 | Free delivery to a single address for a single order of HK$10,000+. |
| | |
| --- | --- |
| 5 | Delivery available during weekdays 2-5 p.m. only. |
| | |
| --- | --- |
| 6 | Please provide address WHEN placing an order, if delivery service is needed, we may not be able to arrange it afterwards. |
| | |
| --- | --- |
| 7 | Sorry we will NOT enter the flat if it is a residential address, we will hand over the products at the flat door only. |
| | |
| --- | --- |
| 8 | Installation service is not available from us. You may enquire a nearby hardware/engineering store for the service. |
| | |
| --- | --- |
| 9 | Customer is responsible for ALL RISKS to the goods which have to be left unattended outside the venue if no one answer the door. |
| | |
| --- | --- |
| 10 | Please examine the products carefully before signing the "Acknowledgement of Receipt". |
| | |
| --- | --- |
| 11 | Fee (reference only, address required for an accurate quote): |
| | | |
| --- | --- | --- |
| | Kowloon, Central, Sheung Wan, New towns | HK$400 |
| | | |
| --- | --- | --- |
| | Mid-levels, East of Tai Koo, Western District | HK$460 |
| | | |
| --- | --- | --- |
| | The Peak, Sai Kung Town Centre, N.T. Rural Areas, Southern District | HK$520 |
Lantau/restricted areas and places that
cannot be reached by van/truck

unavailable