Hahnemühle 哈内姆勒藝術纸列印服務


Giclee Printing Service, Hahnemühle Fine Art Paper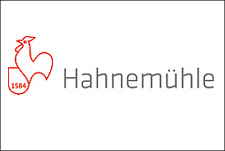 High Quality Fine Art Papers are high-value, tactile, artistic and archival-safe papers. They can easily surpass high quality RC (resin coated) photo papers in most, if not all aspects.
Established in 1584, Hahnemuhle is Germany's oldest paper mill, and the inventor of giclee-print fine art papers in the 1990s. Since then, their exceptional quality fine art papers are world market-leading, highly trusted by leading meseums & galleries, up-market photogrpahers & artists, and fine art collectors

.

The only thing that prevent these stunning print-media from catching the majority's attention in the asian market is their premium price, but they are no-doubt the best print-media we offer, if you have the budget.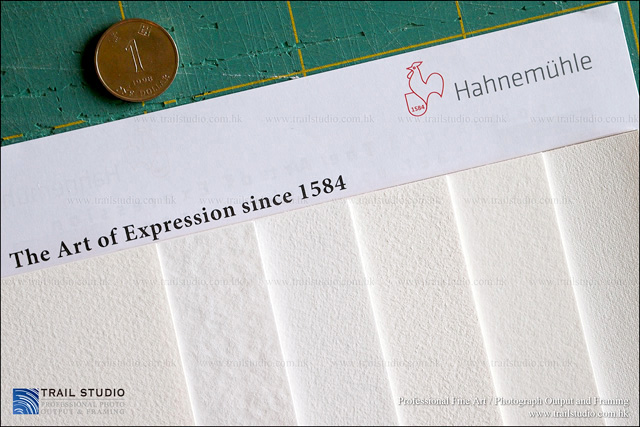 Hahnenuhle Textured Matte Fine Art Papers,from left to right*:
1. Albrecht Durer ‧ 50%α-cellulose, 50%cotton, white, 210gsm
2. Torchon ‧ 100%α-cellulose, bright white, 285gsm
3. German Etching ‧ 100%α-cellulose, white, 310gsm
4. William Turner ‧ 100%cotton, white, 310gsm
5. Museum Etching‧ 100%cotton, natural white, 350gsm
6. Monet Canvas ‧ 100%cotton, white, 410gsm
Sample above: "Photo Rag Bright White" (100%cotton, matte, bright white, smooth texture, 310gsm) is the most popular and versatile Hahnemühle Fine Art Paper we offer.
"Hahnemuhle Photo Rag 188" (100%cotton, matte, natural white, smooth texture, 188gsm) is another versatile and slightly more cost-efficient paper available from us. it's especially suitable for printing small to medium size (<21x14") artworks/painting//illustrations.
Showcase of our high quality fine art paper productions: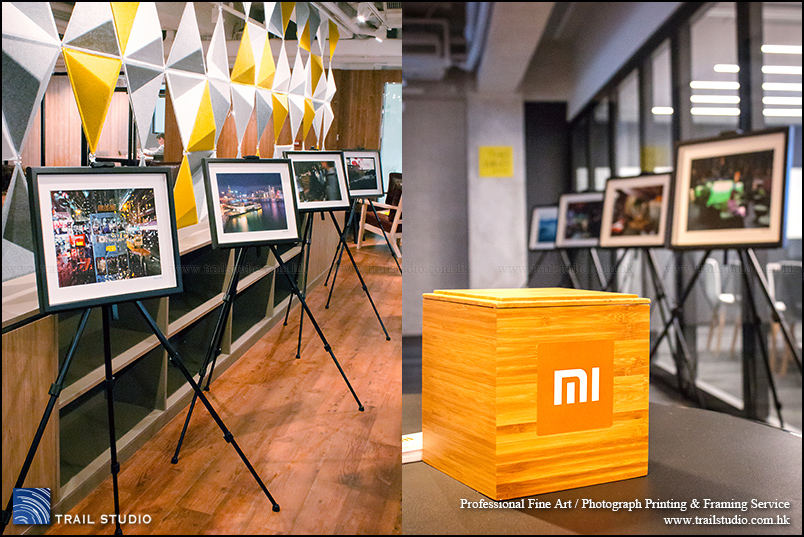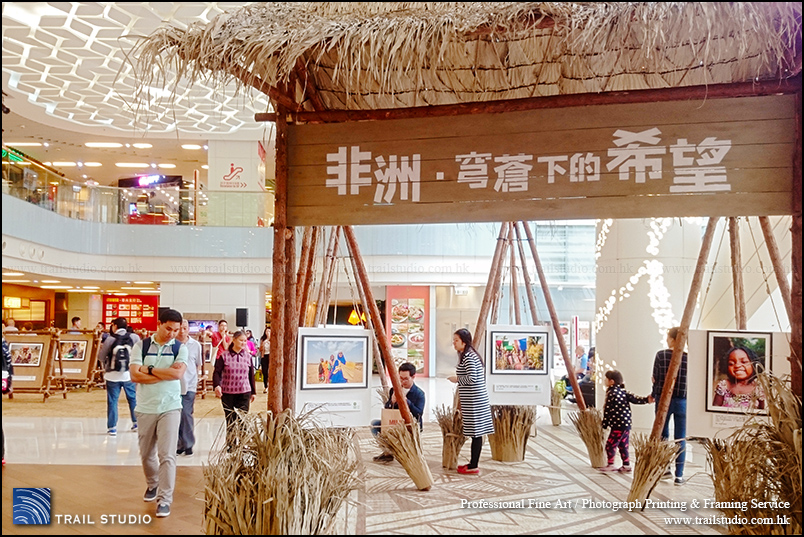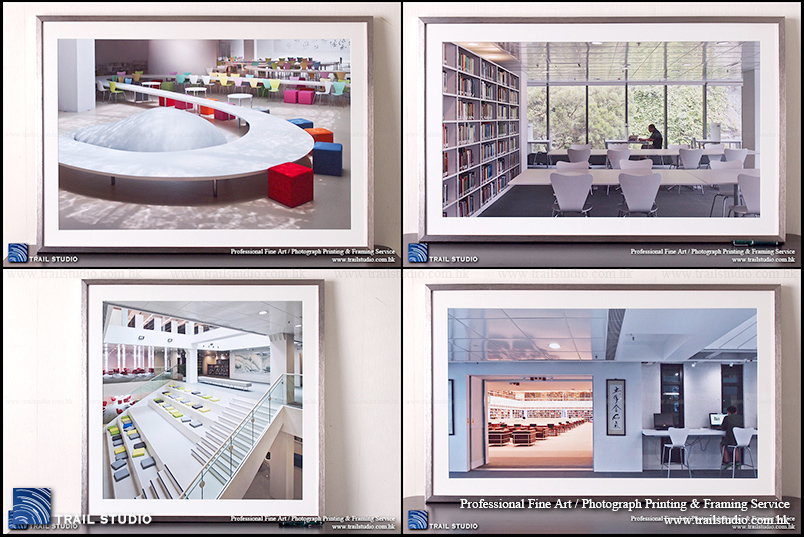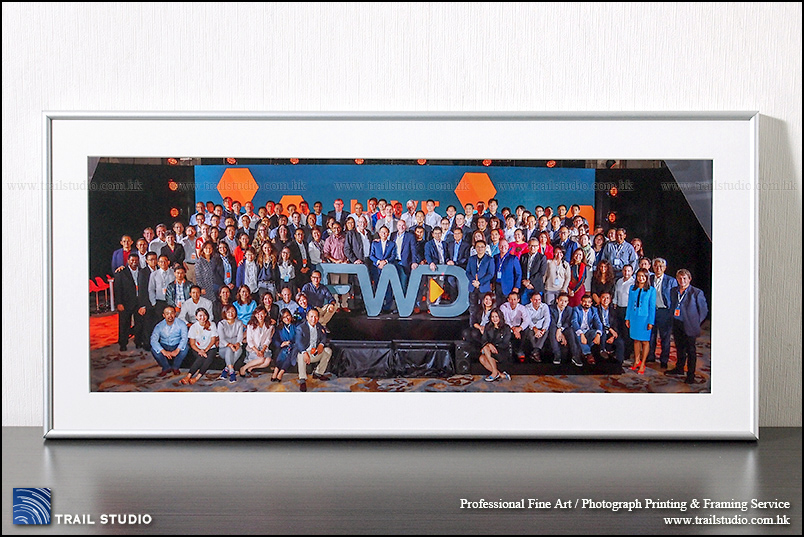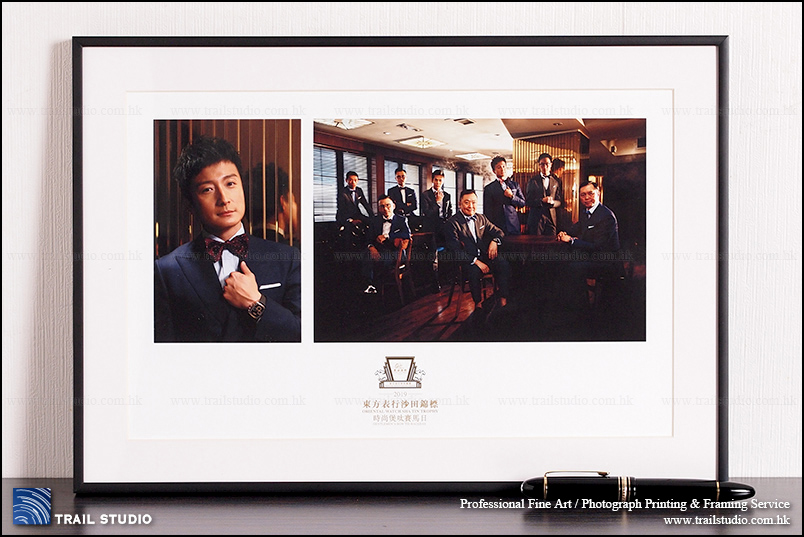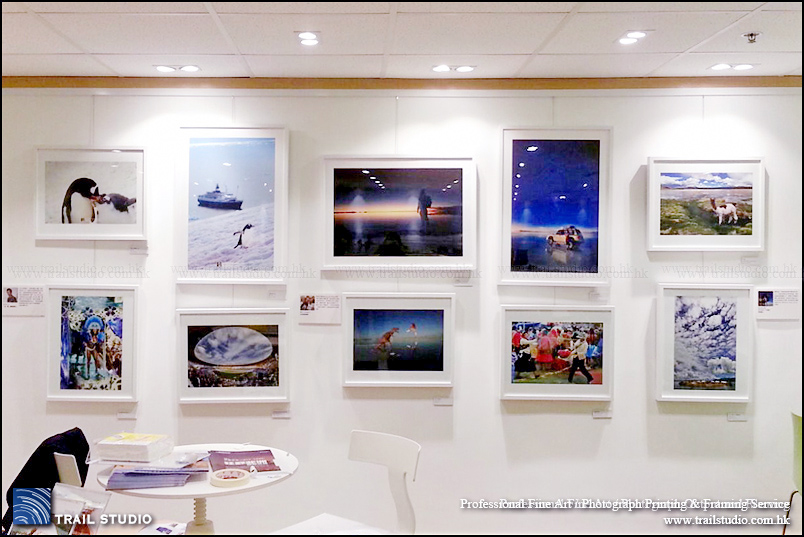 * Side-light was used when photographing paper texture. Normally, paper texture causes not adverse effect to an image, indeed it adds unique tactile quality/artistic quality to the print. Appearance of texture may vary under different lighting conditions. Color/brightness of a digital image may differ from the actual print.