Hahnemühle 哈内姆勒藝術纸列印服務


Giclee Printing Service, Hahnemuhle Fine Art Paper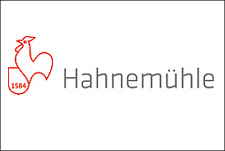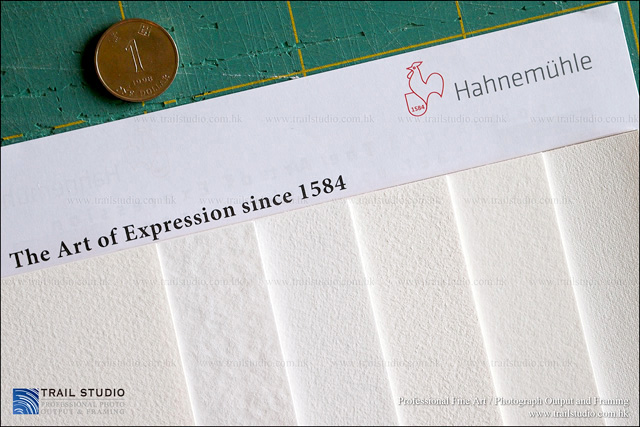 Hahnenuhle Textured Matte Fine Art Papers,from left to right:
1. Albrecht Durer ‧ 50%α-cellulose, 50%cotton, white, 210gsm
2. Torchon ‧ 100%α-cellulose, bright white, 285gsm
3. German Etching ‧ 100%α-cellulose, white, 310gsm
4. William Turner ‧ 100%cotton, white, 310gsm
5. Museum Etching‧ 100%cotton, natural white, 350gsm
6. Monet Canvas ‧ 100%cotton, white, 410gsm
Showcase of our high quality fine art paper productions: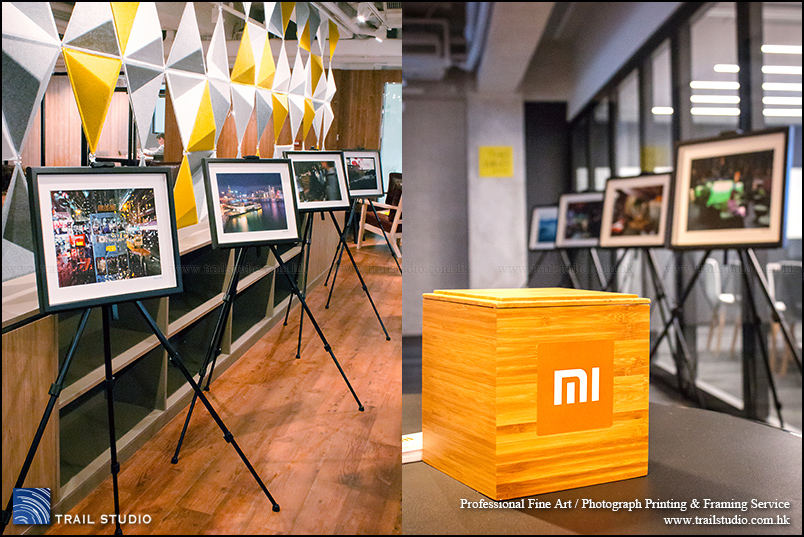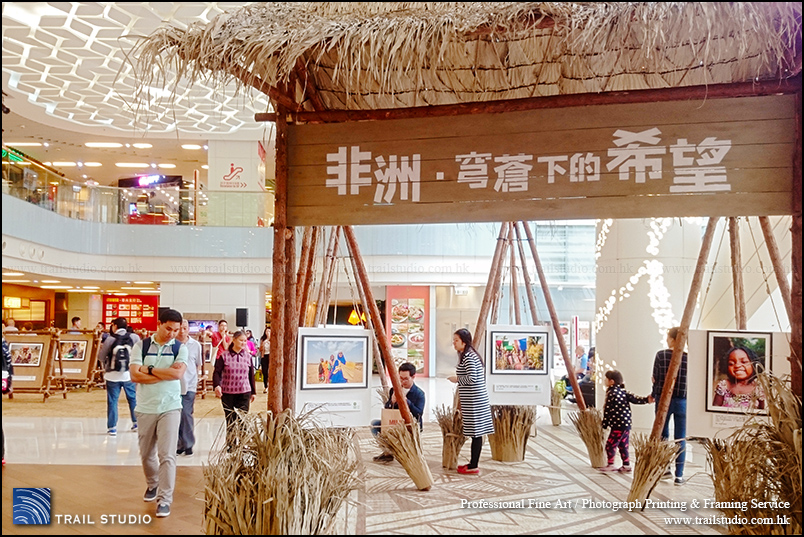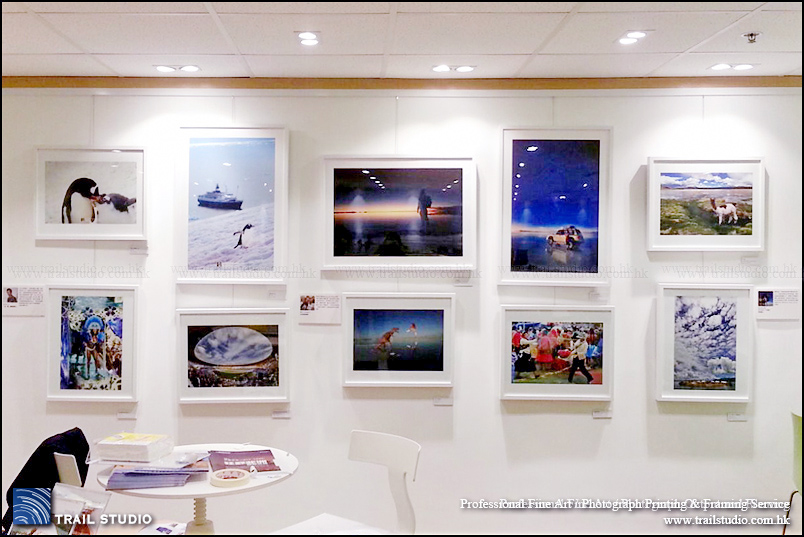 Side-light was used when photographed paper texture. Paper texture will not cause adverse effect on an image under normal conditions, indeed it can give unique tactile quality/artistic quality to the print. Appearance of texture may vary under different lighting conditions, color/brightness between an image and the actual product may vary.