Harman by Hahnemühle Fine Art Media
哈曼藝術紙列印服務


Fine Art Printing Service, Harman by Hahnemuhle Fine Art Paper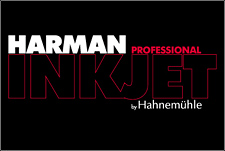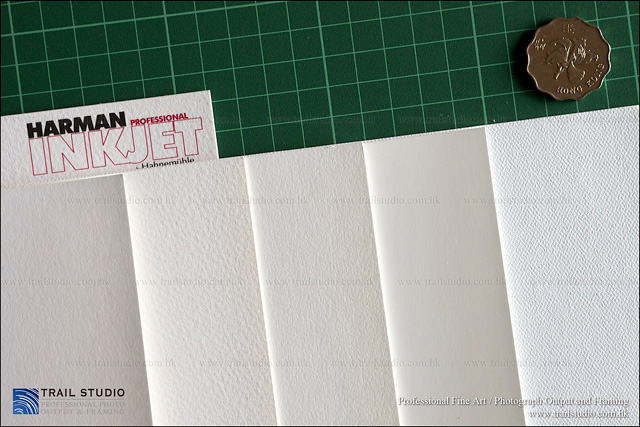 Harman Fine Art Papers,from left to right 由左至右分別是:
1. Matt Cotton Smooth‧ 100%cotton, Matt white, 300gsm
2. Matt Cotton Textured‧ 100%cotton, Matt white, 300gsm
3. Gloss Art Fibre‧ 100%α-cellulose, Gloss white, 300gsm
4. Gloss Baryta‧ 100%cotton, Gloss white, 320gsm
5. Canvas‧ Poly-cotton, 450gsm
Fine Art Papers are high-value, tactile, artistic and archival-safe papers, and are highly apperciated by the worldwide high-end art/photography market. Generally speaking, high quality fine art papers can easily surpass high quality RC (resin coated) photo papers in most, if not all aspects.
"Harman by Hahnemühle" are co-branded fine art papers by Hahnemühle (the world-leading fine art paper manufacturer from Germany) & Harman (derived from Ilford, the famous UK traditional photo paper manufacturer), offering the same quality-level of the original Hahnemühle papers, but with slight twist in paper textures and at a slightly lower price.
Showcase of our high quality fine art paper productions: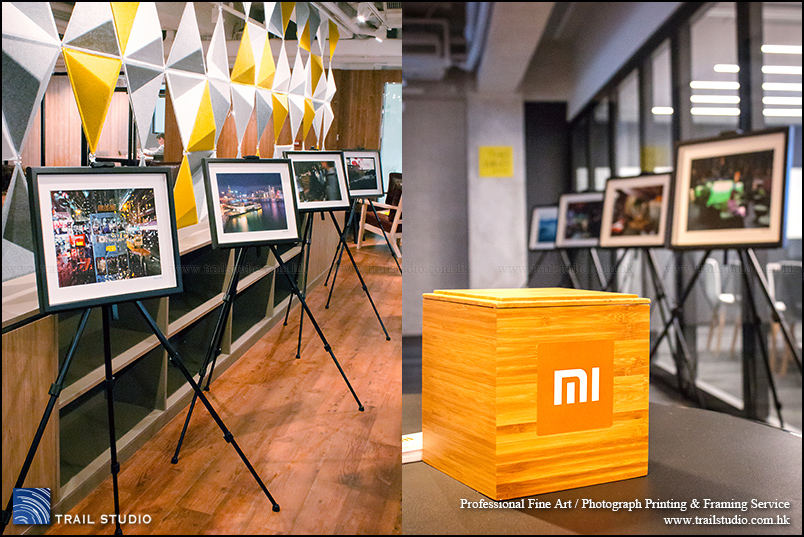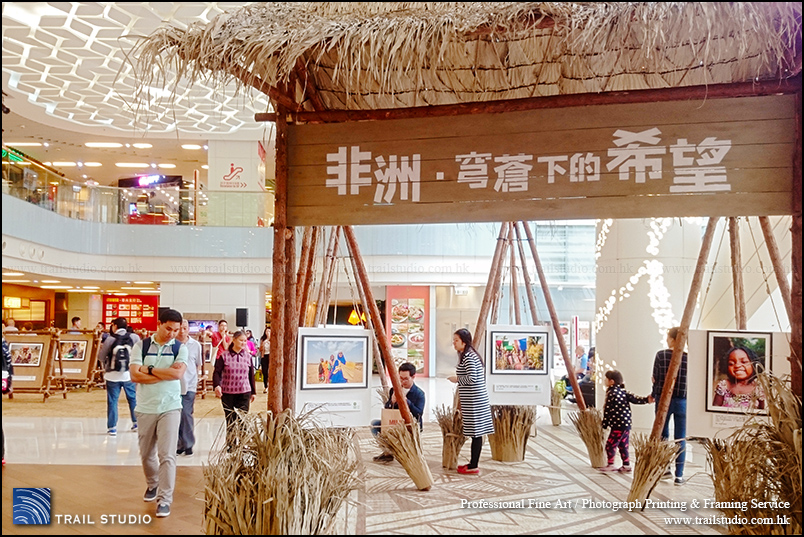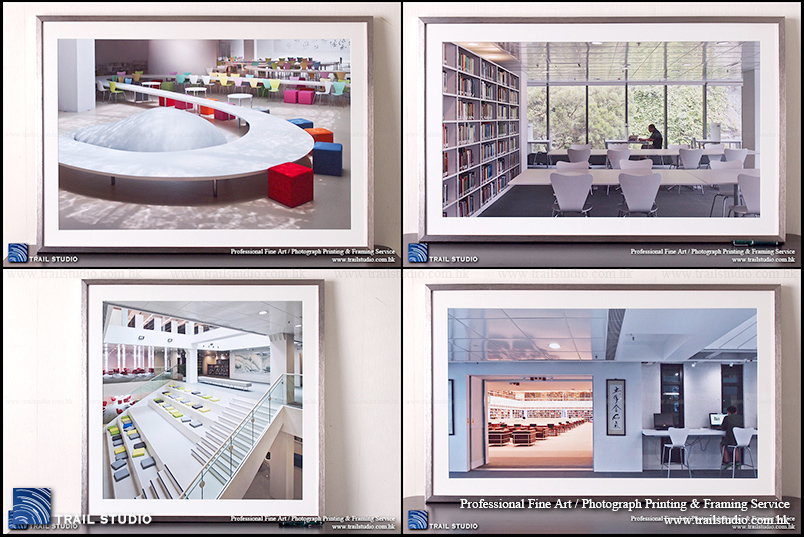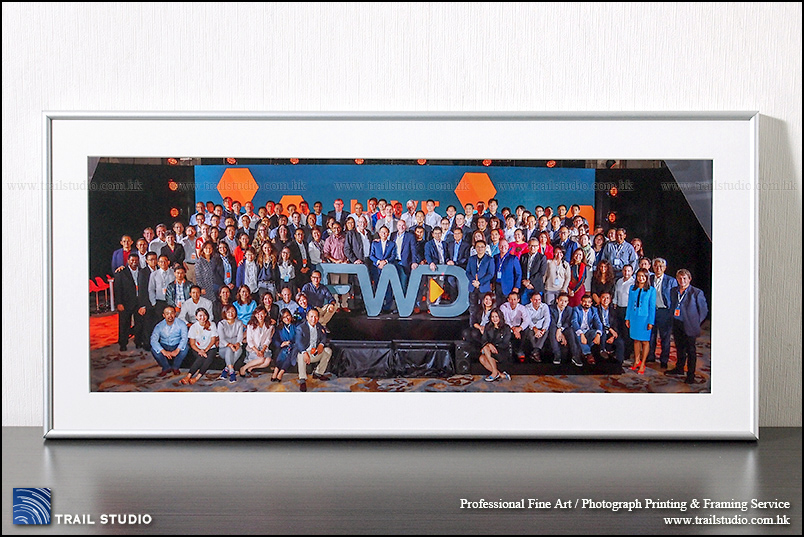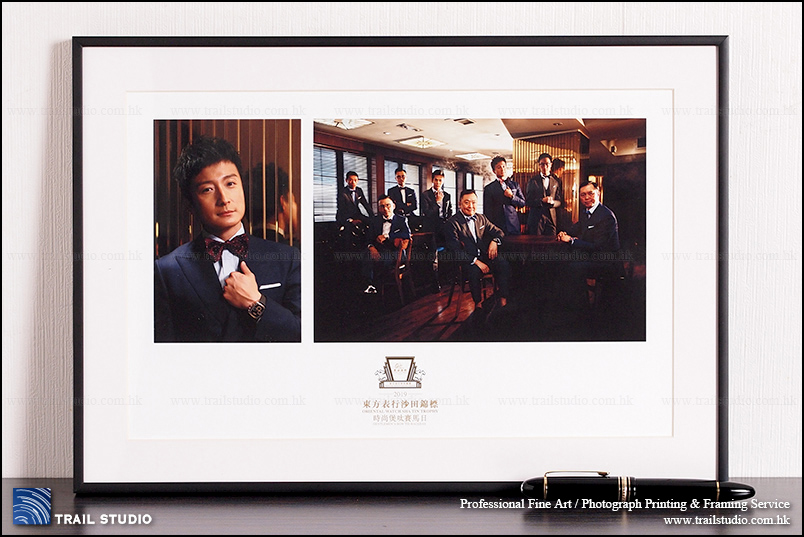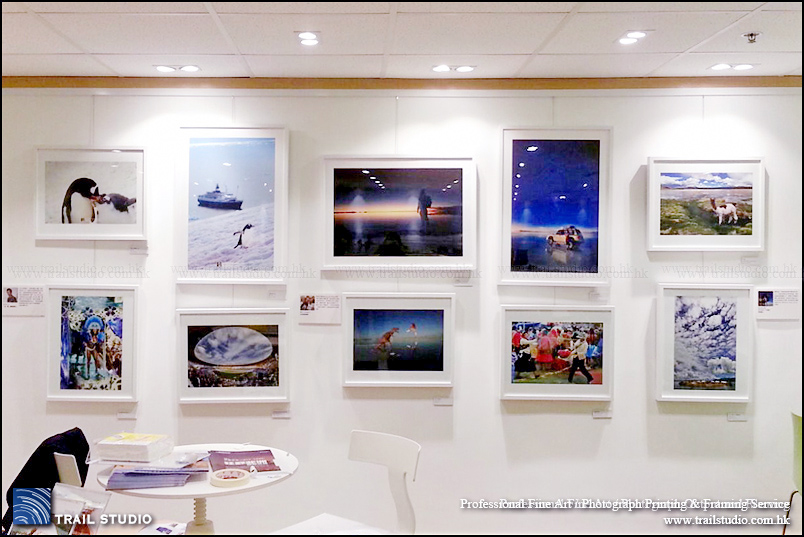 * Side-light was used when photographing paper texture. Normally, paper texture causes not adverse effect to an image, indeed it adds unique tactile quality/artistic quality to the print. Appearance of texture may vary under different lighting conditions. Color/brightness of a digital image may differ from the actual print.